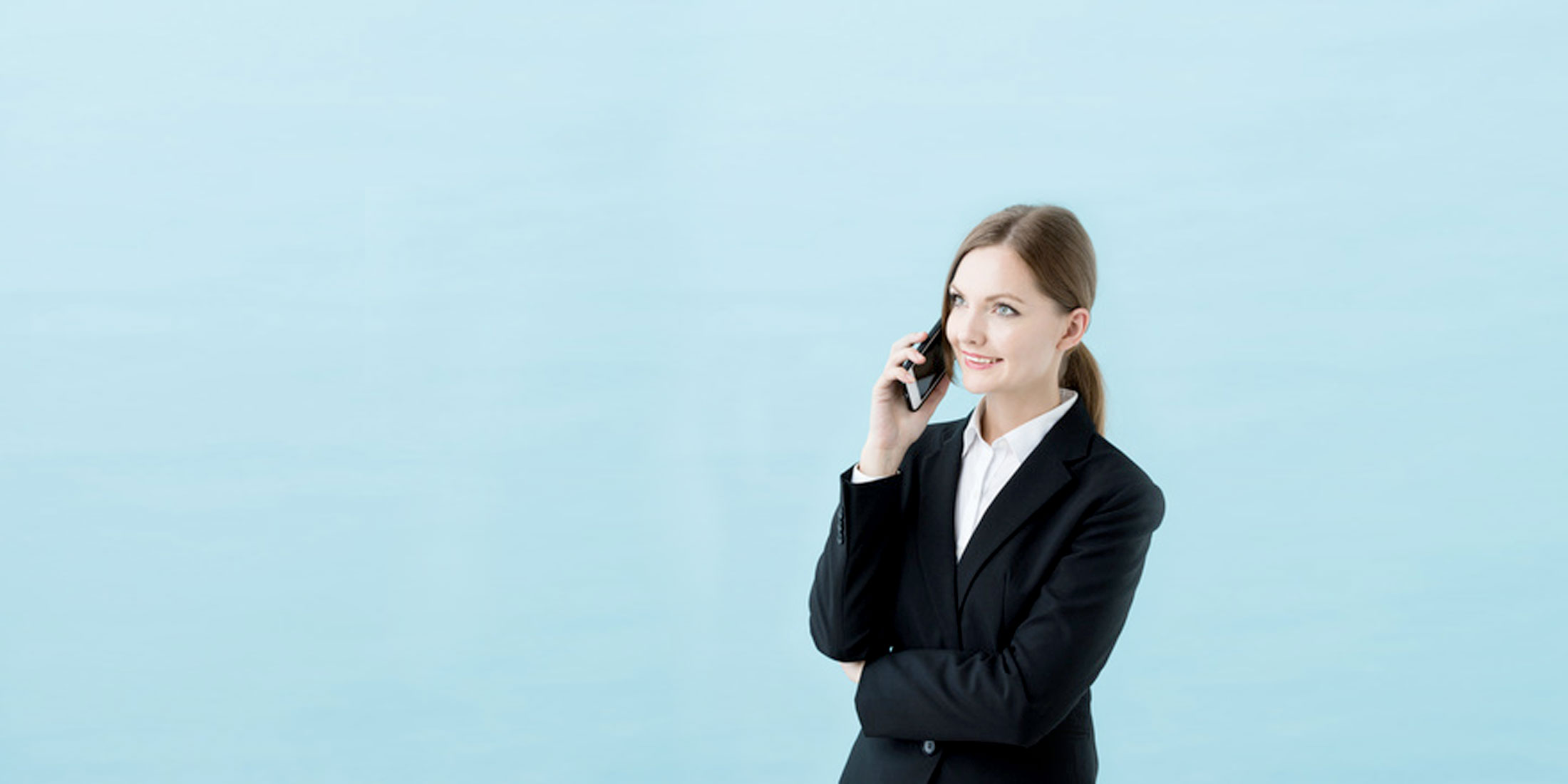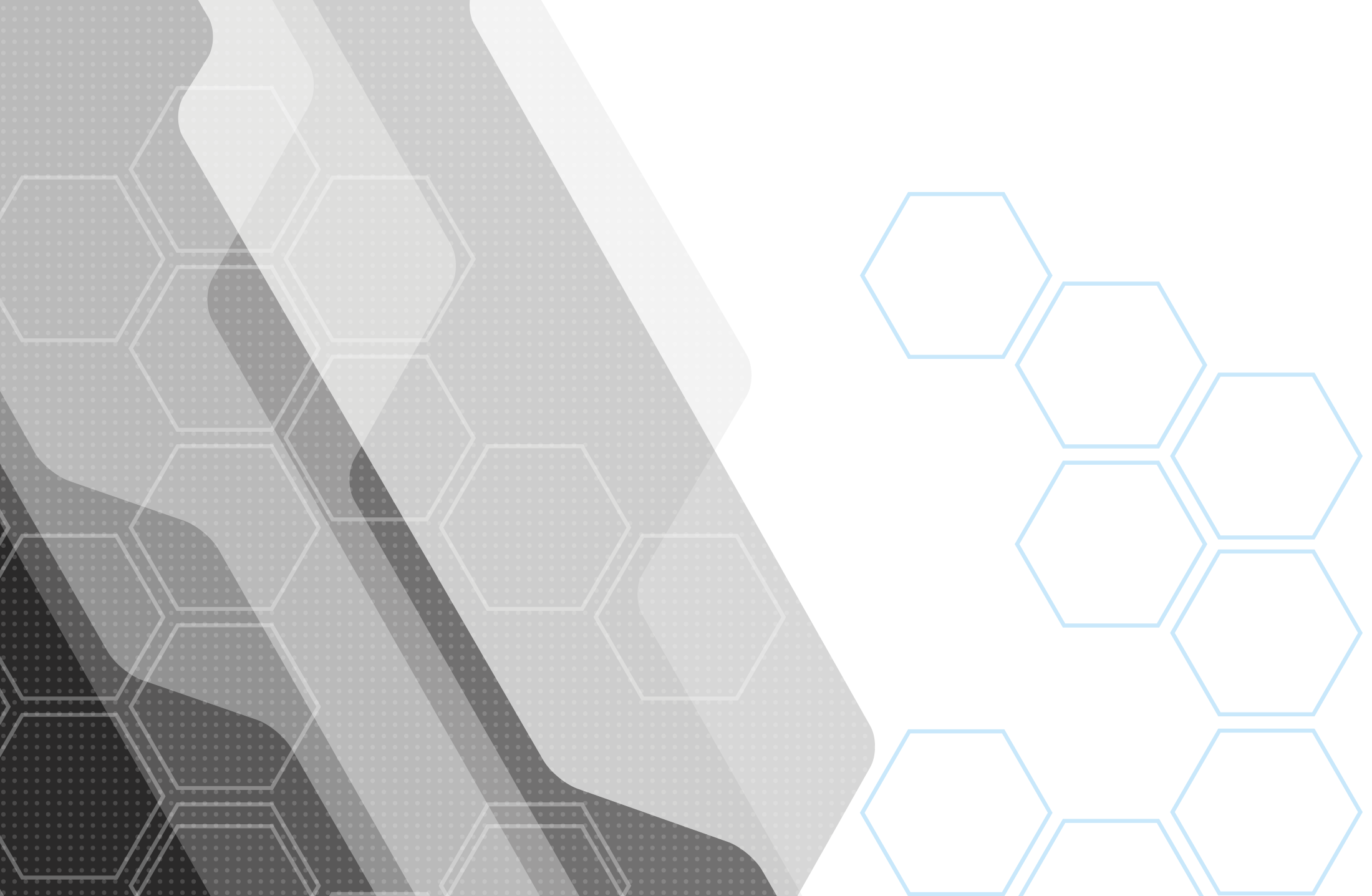 MOBILE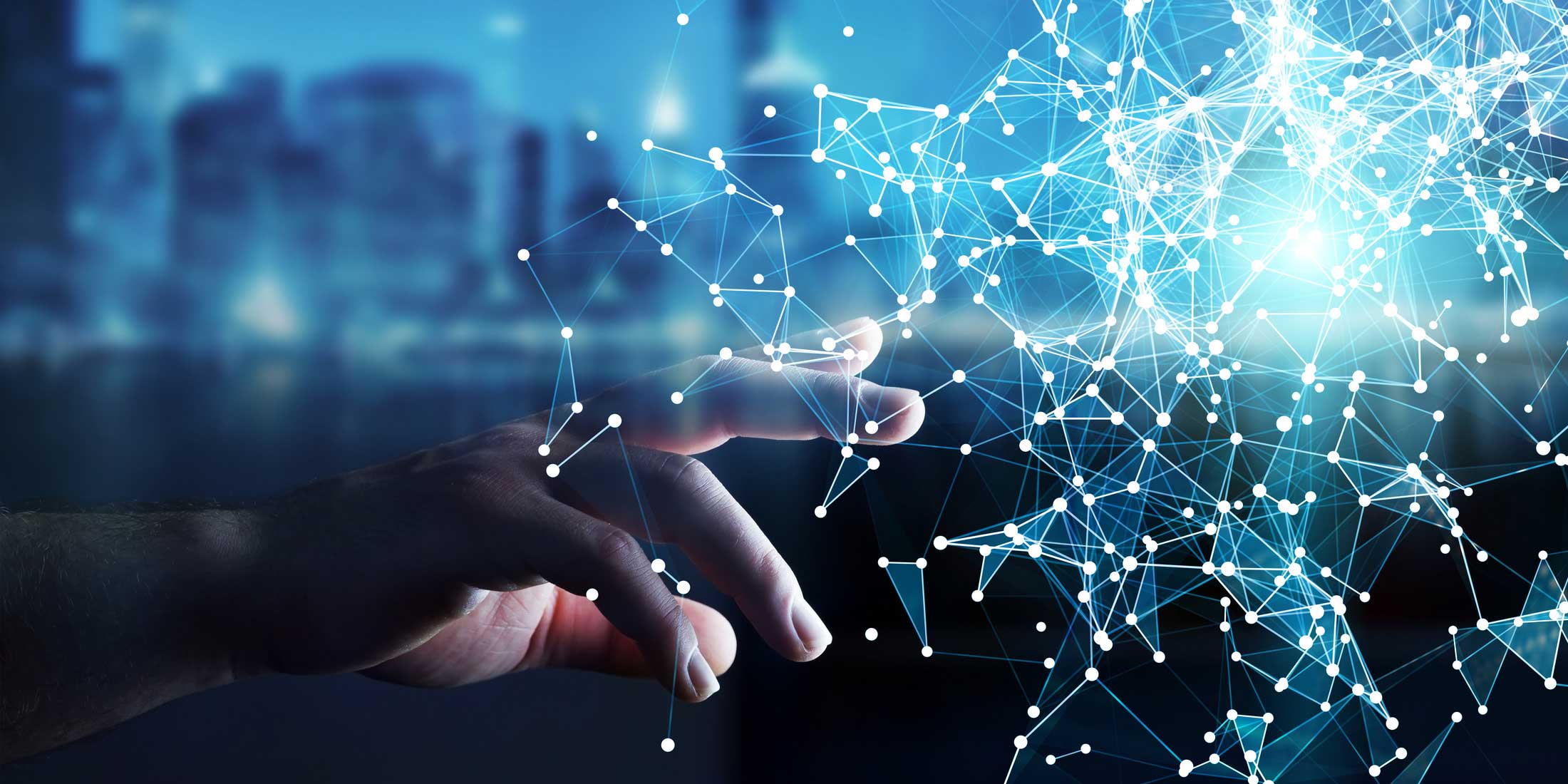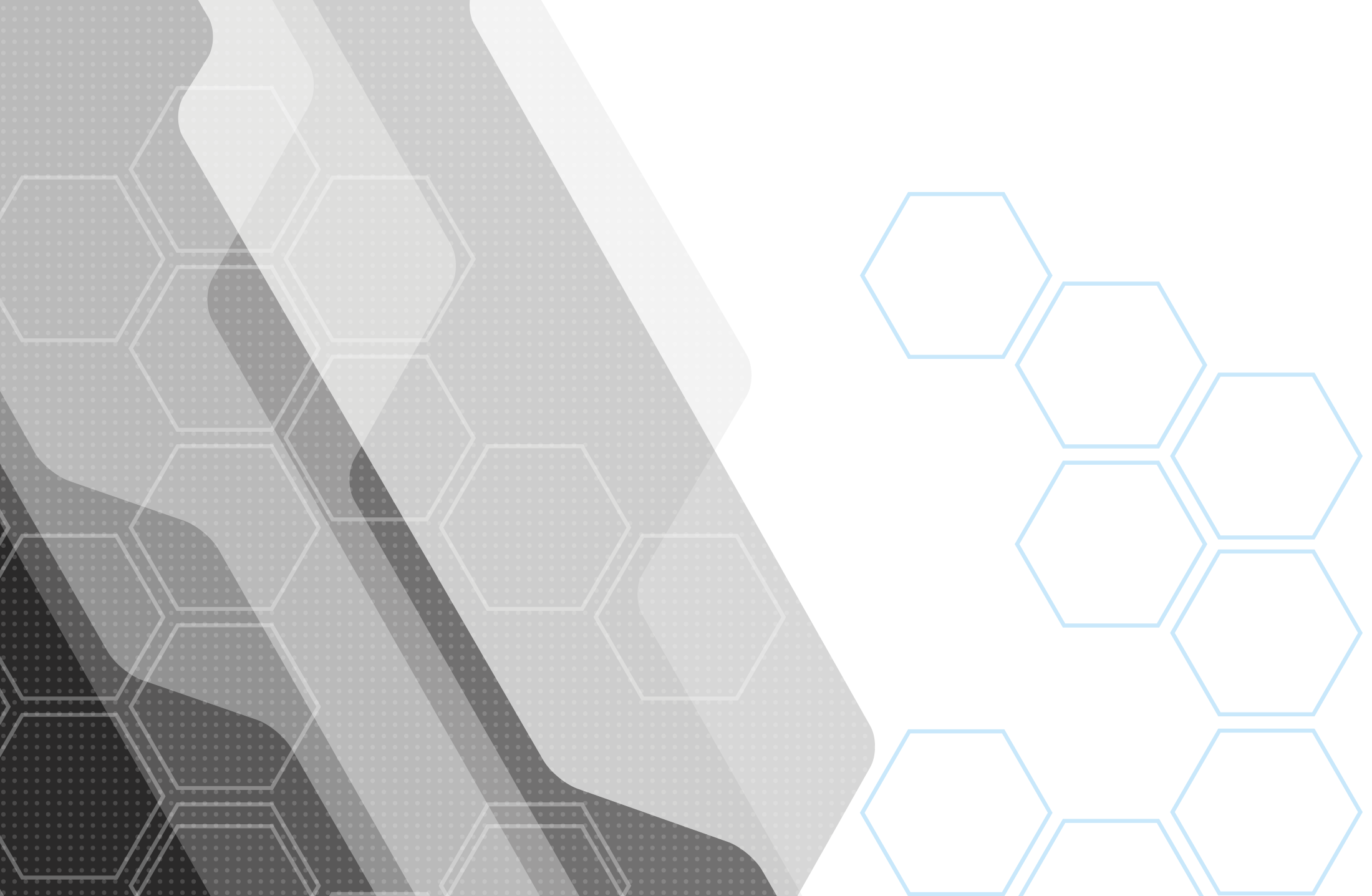 NETWORK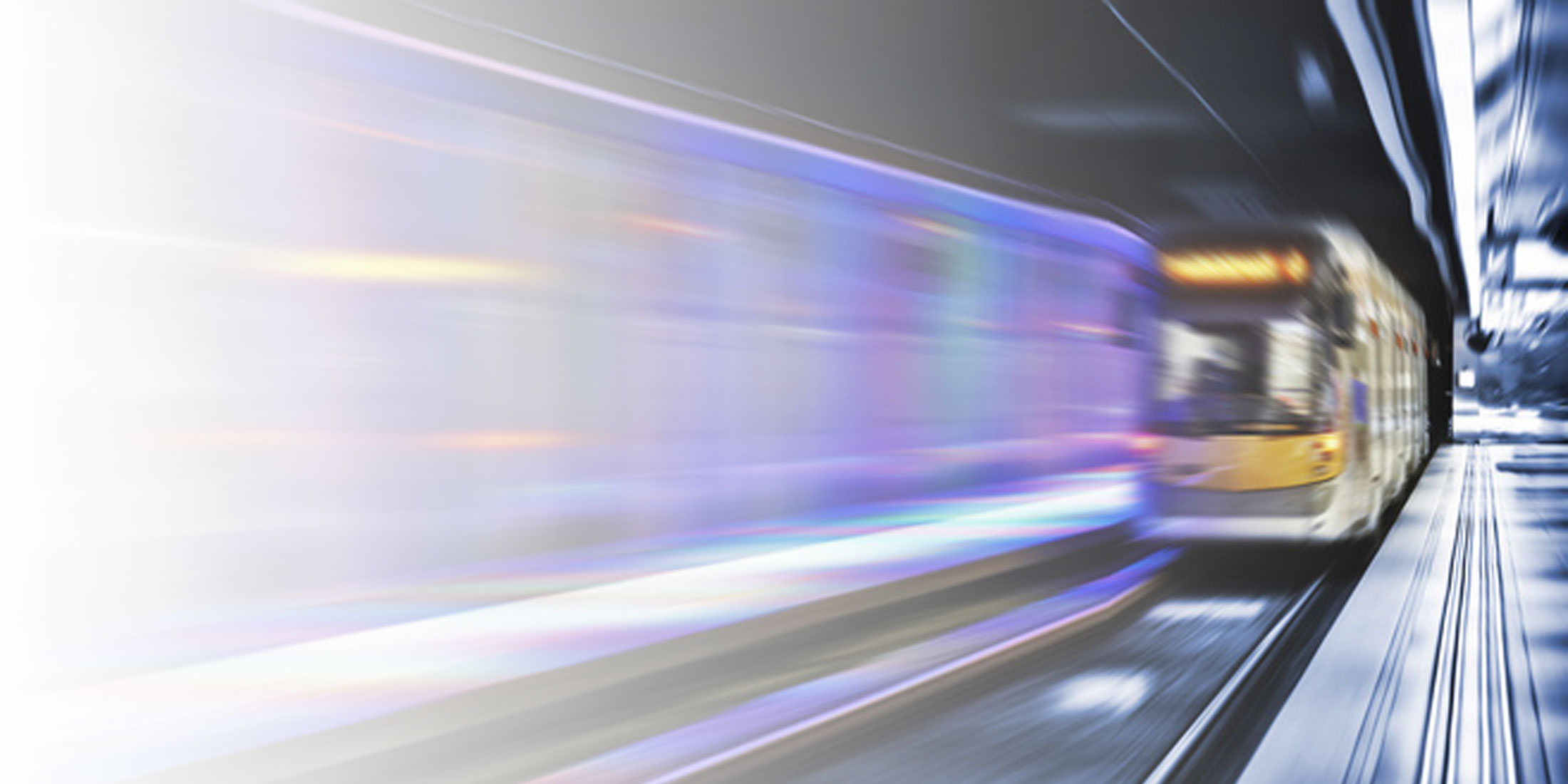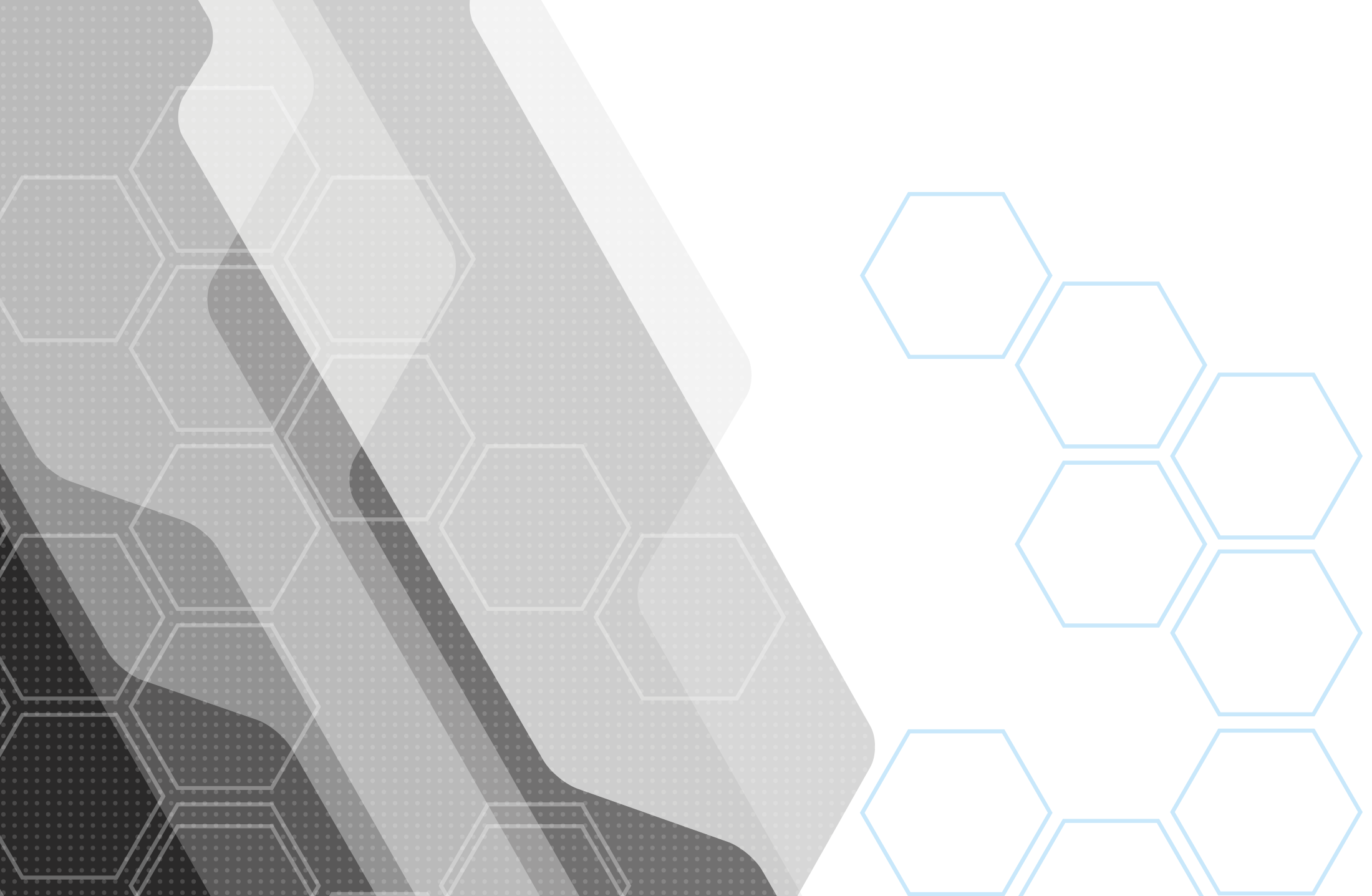 INFRASTRUCTURE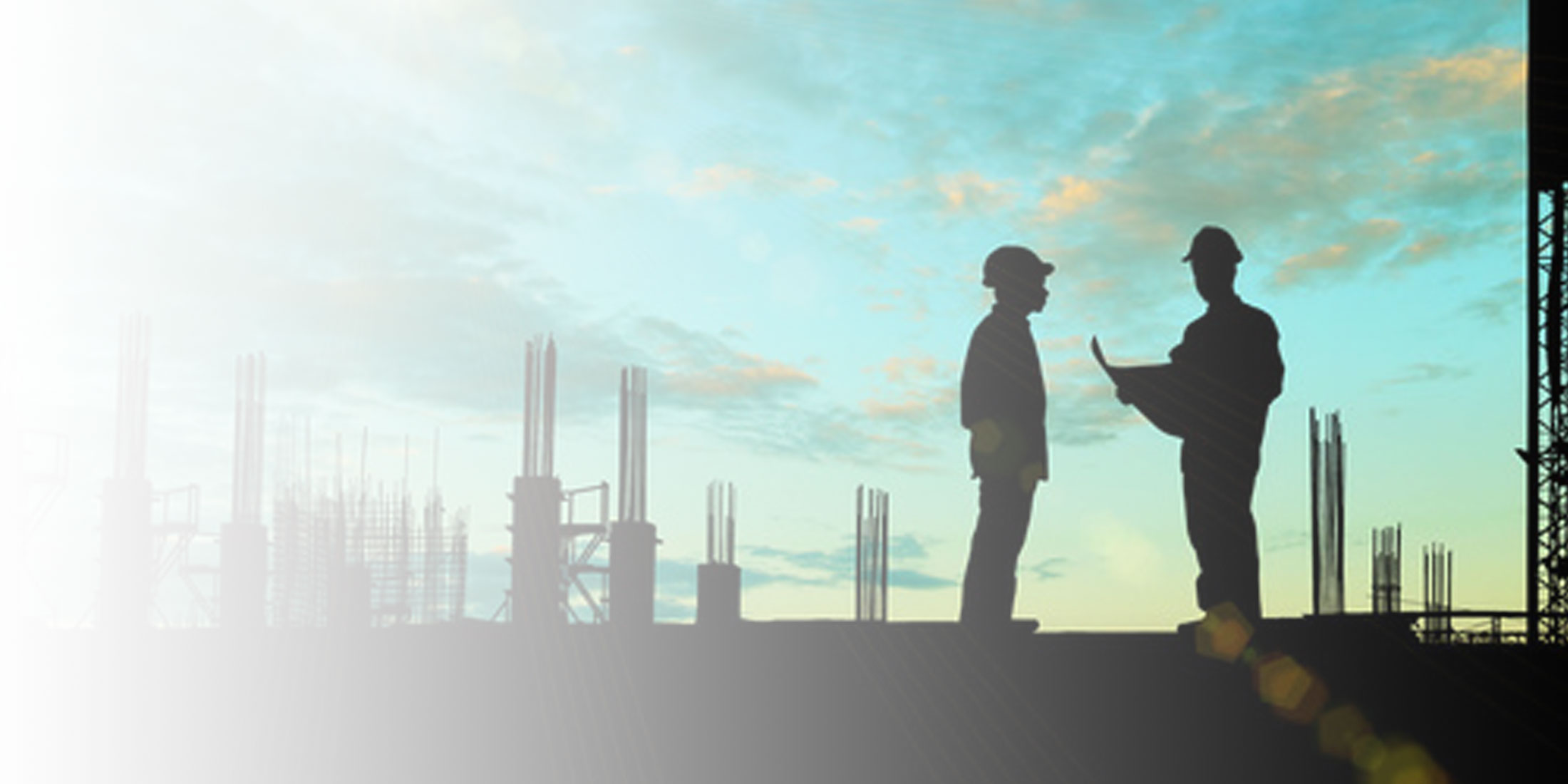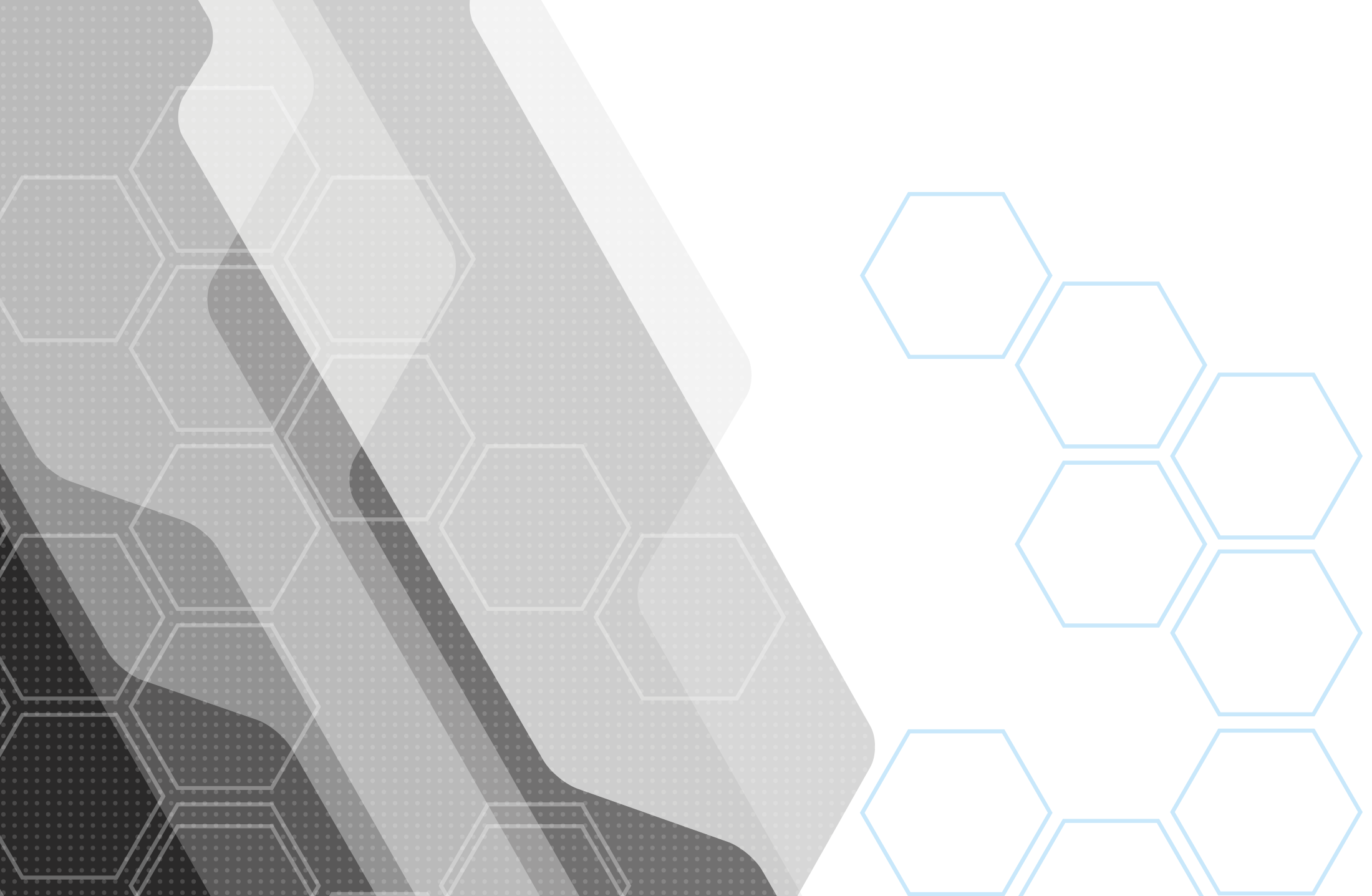 BUILDING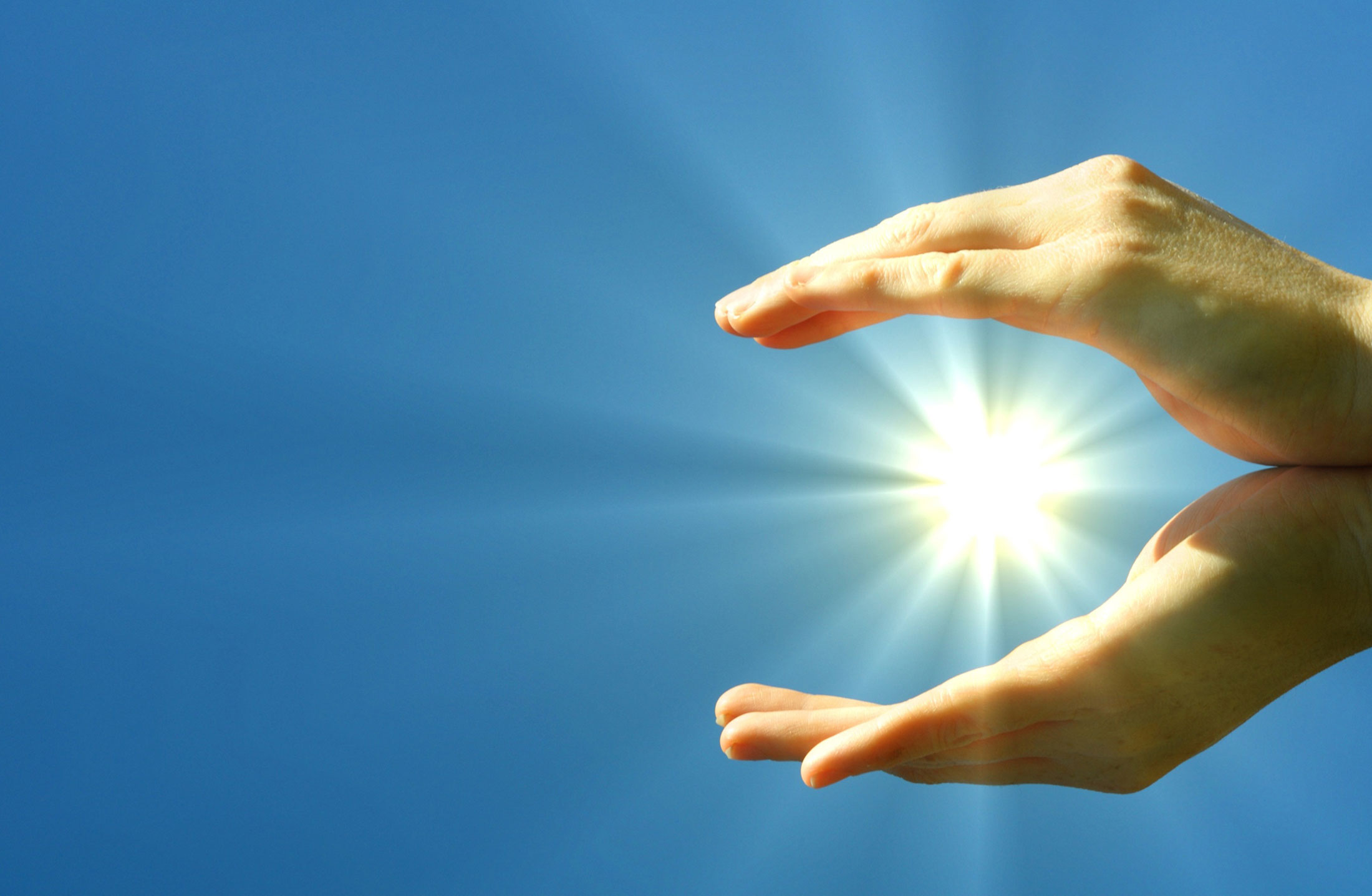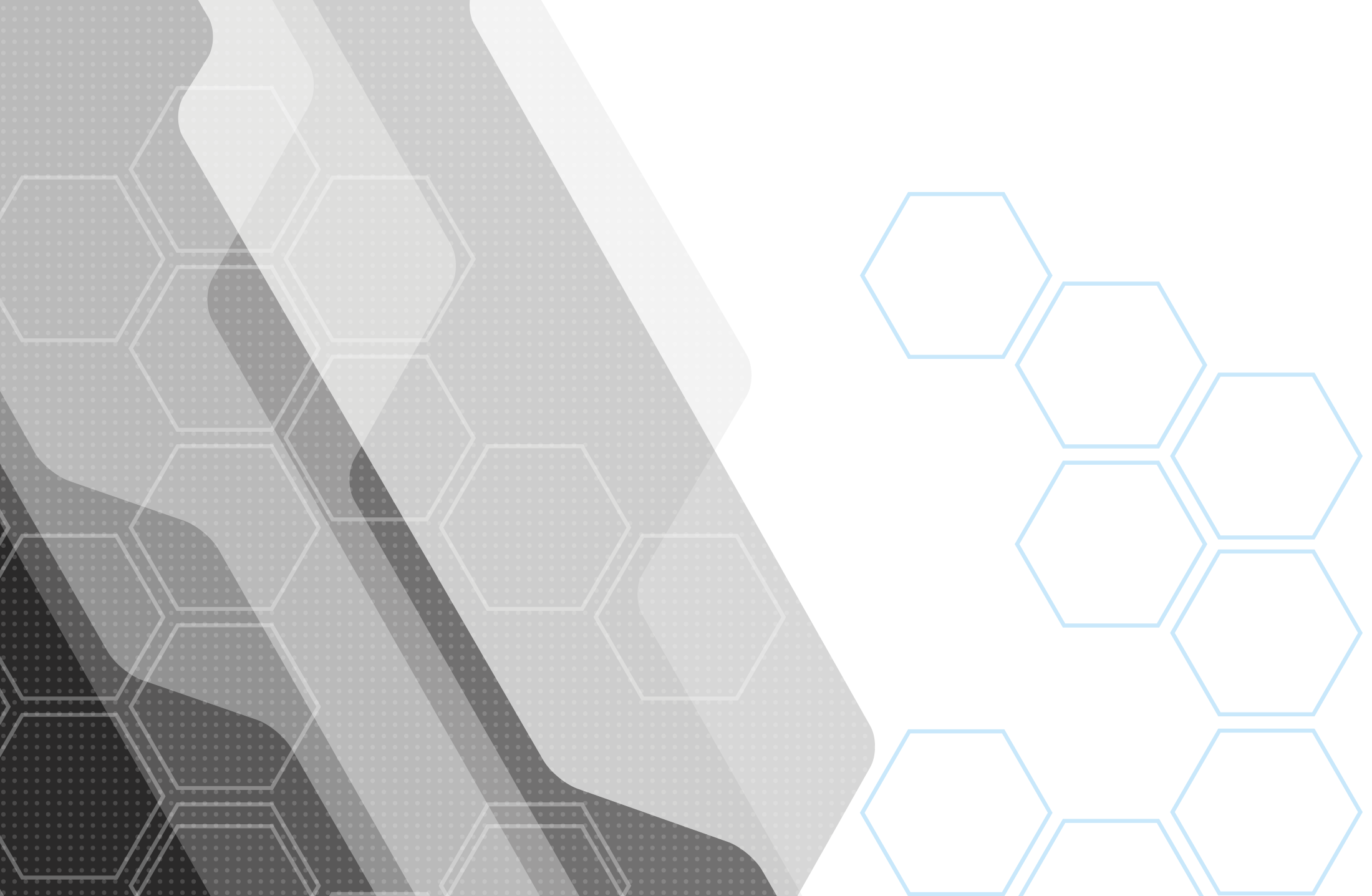 ENERGY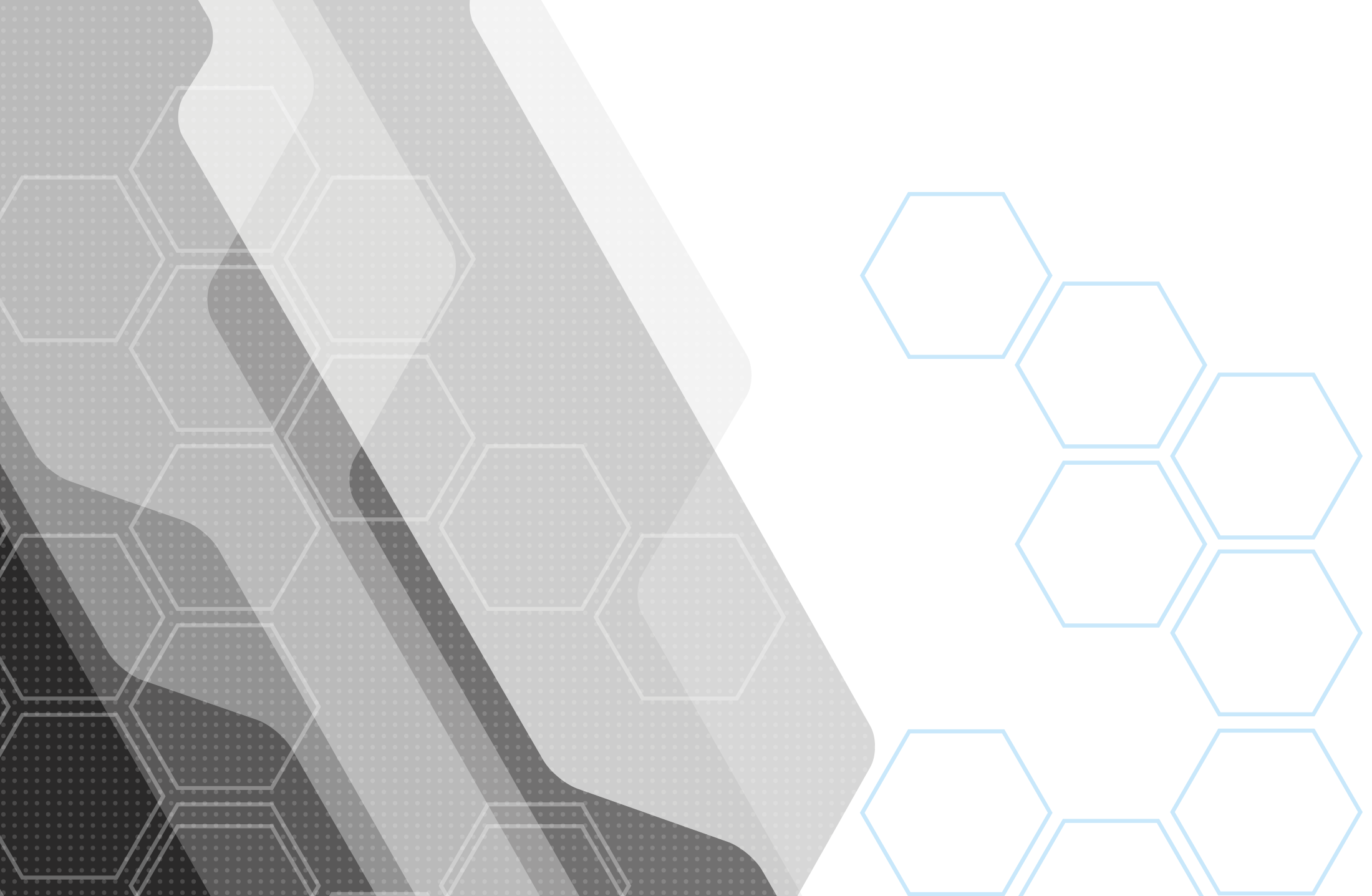 BODY RENTAL
& CONSULTING
ON SITE
IBS Progetti is a leader in the design and construction of engineering works:
the consolidation of the obtained results, together with the improvement and expansion of our services by continually exploring new techniques and markets, are our hallmarks.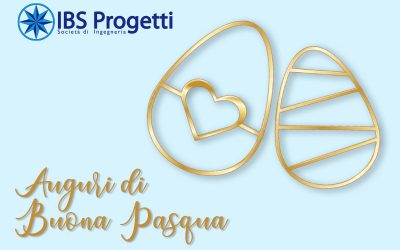 Auguri di Buona Pasqua da parte di tutto lo staff di IBS Progetti.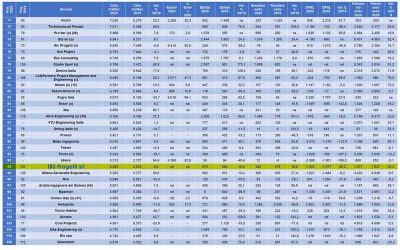 Il report, stimato sull'attività del 2020, è certificato dalla società di ricerca Guamari srl.Per l'esattezza IBS...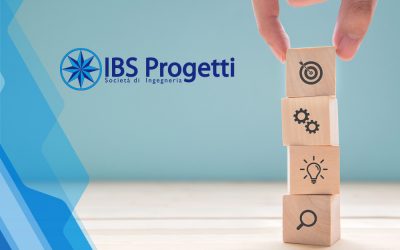 IBS Progetti investe nella propria struttura acquisendo nuove professionalità nei settori strategici delle risorse del...
Companies that have chosen us: