IBS Progetti is a leader in the design and construction of engineering works:
the consolidation of the obtained results, together with the improvement and expansion of our services by continually exploring new techniques and markets, are our hallmarks.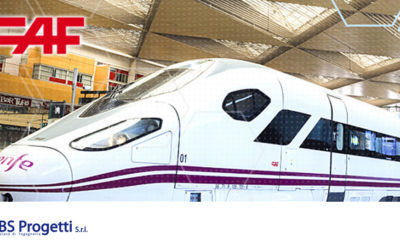 IBS Progetti incontra CAF una realtà importante nel mercato europeo delle reti ferroviarie.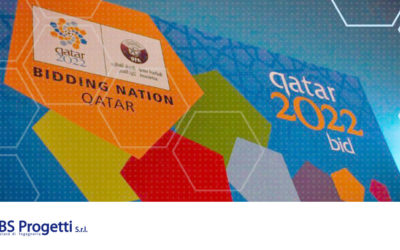 Si è conclusa la prima fase di progettazione dello stadio. IBS Progetti continua nel suo lavoro di supporto al...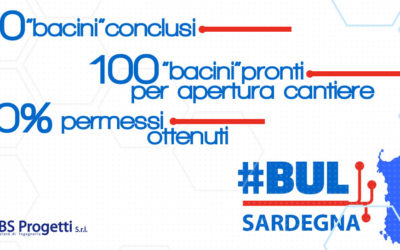 La Sardegna è la regione in cui è nato il primo sito web Italiano negli anni 90! Internet di strada ne ha fatta da...
Companies that have chosen us: