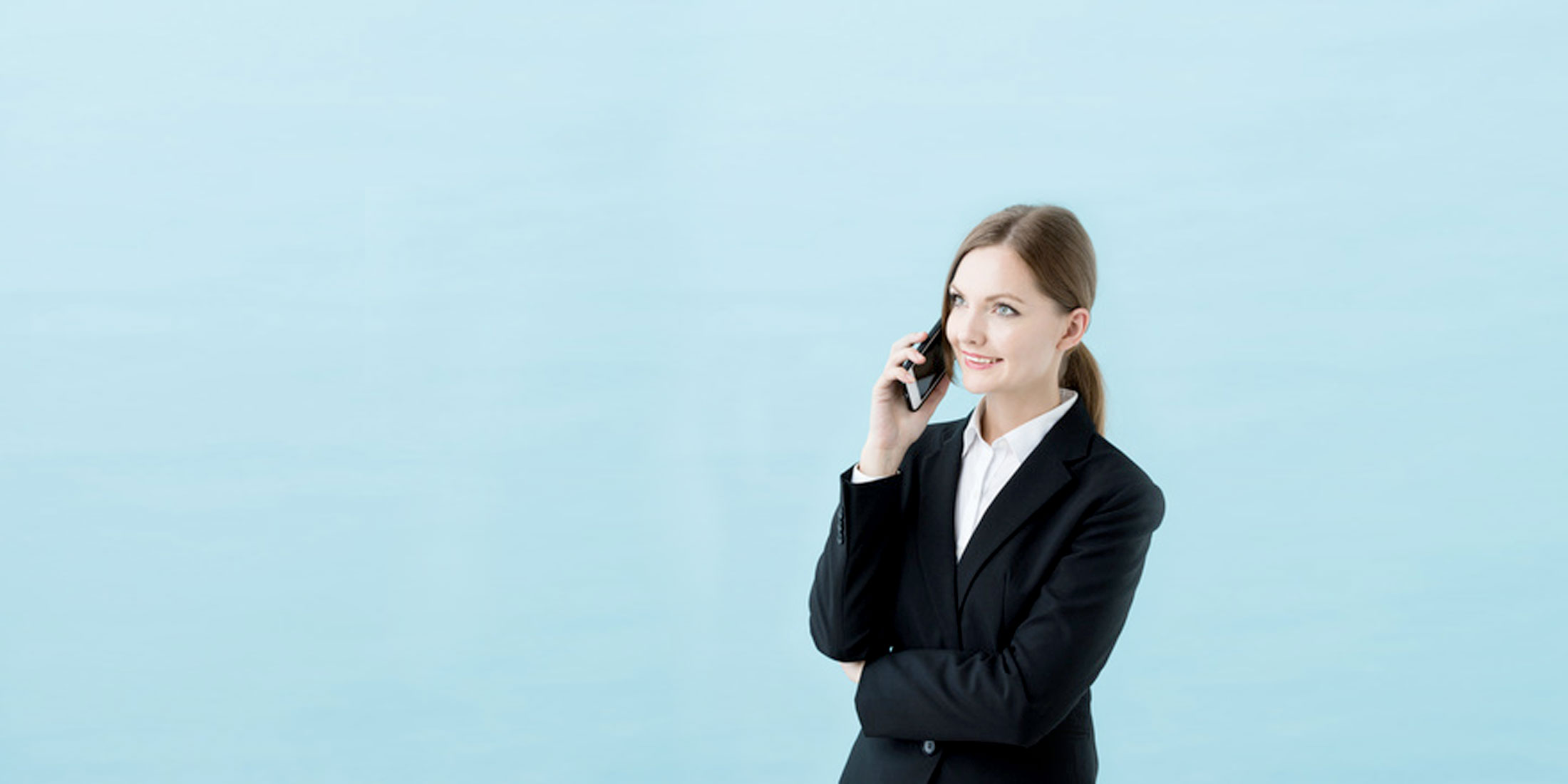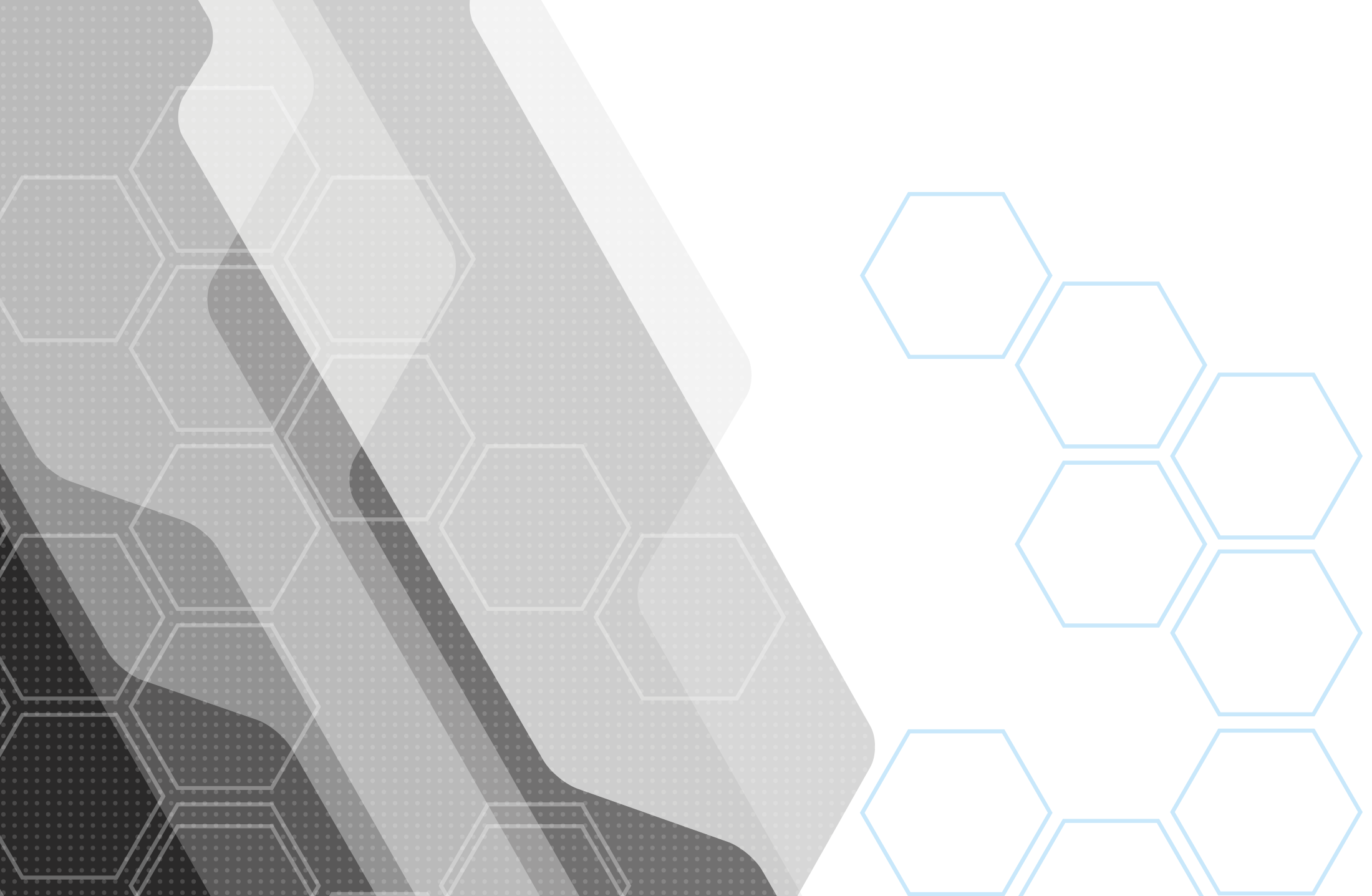 MOBILE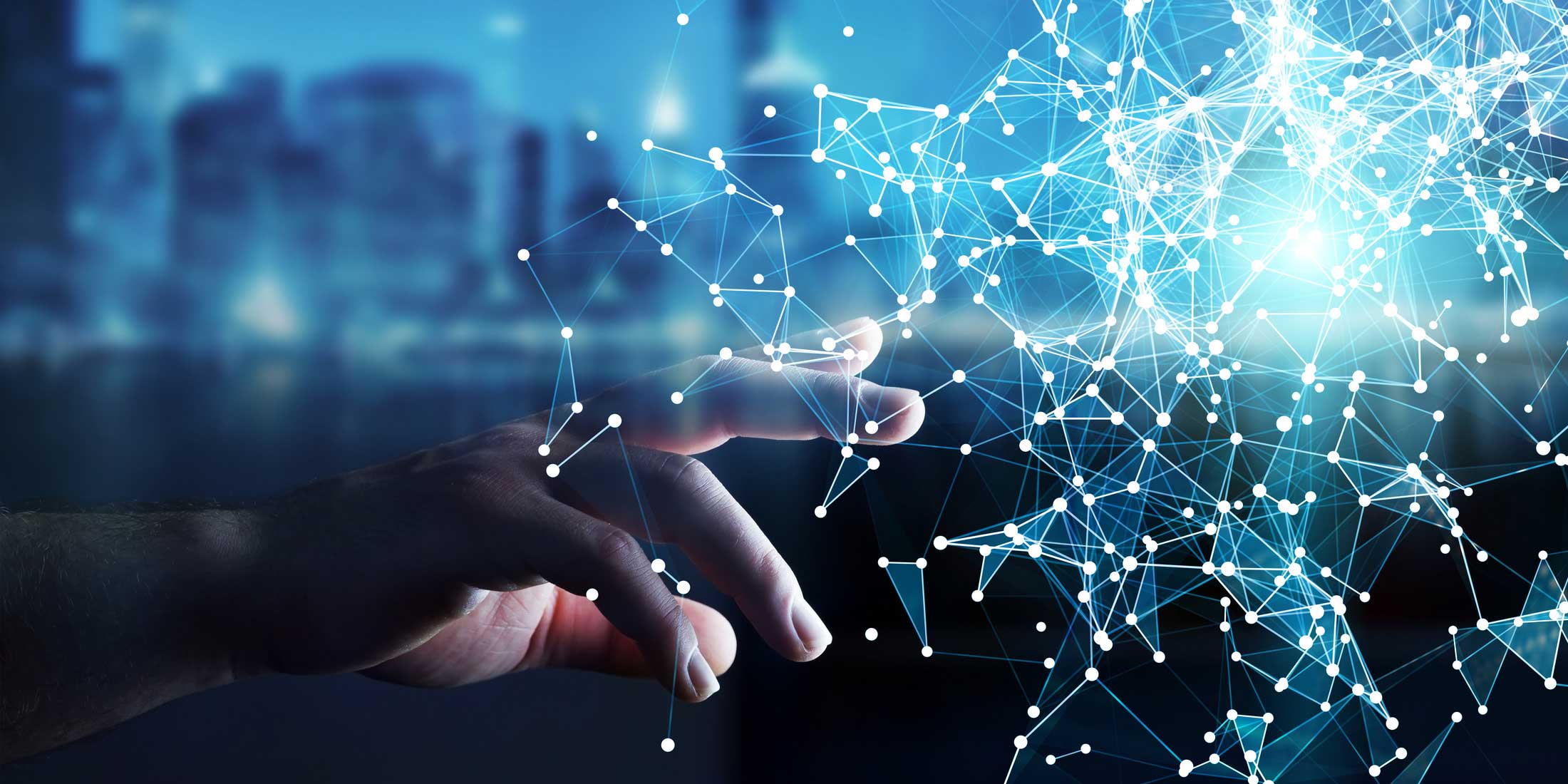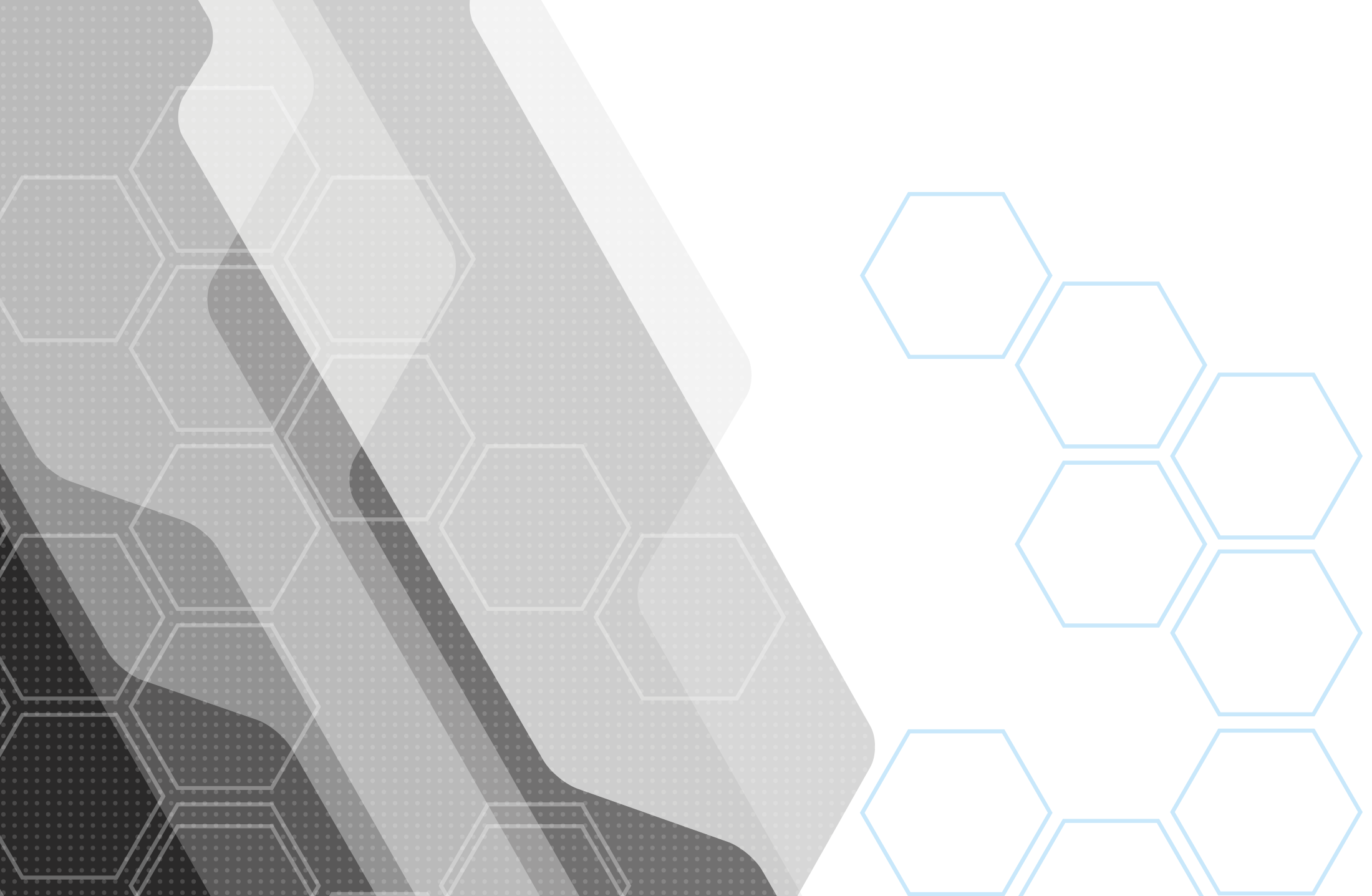 NETWORK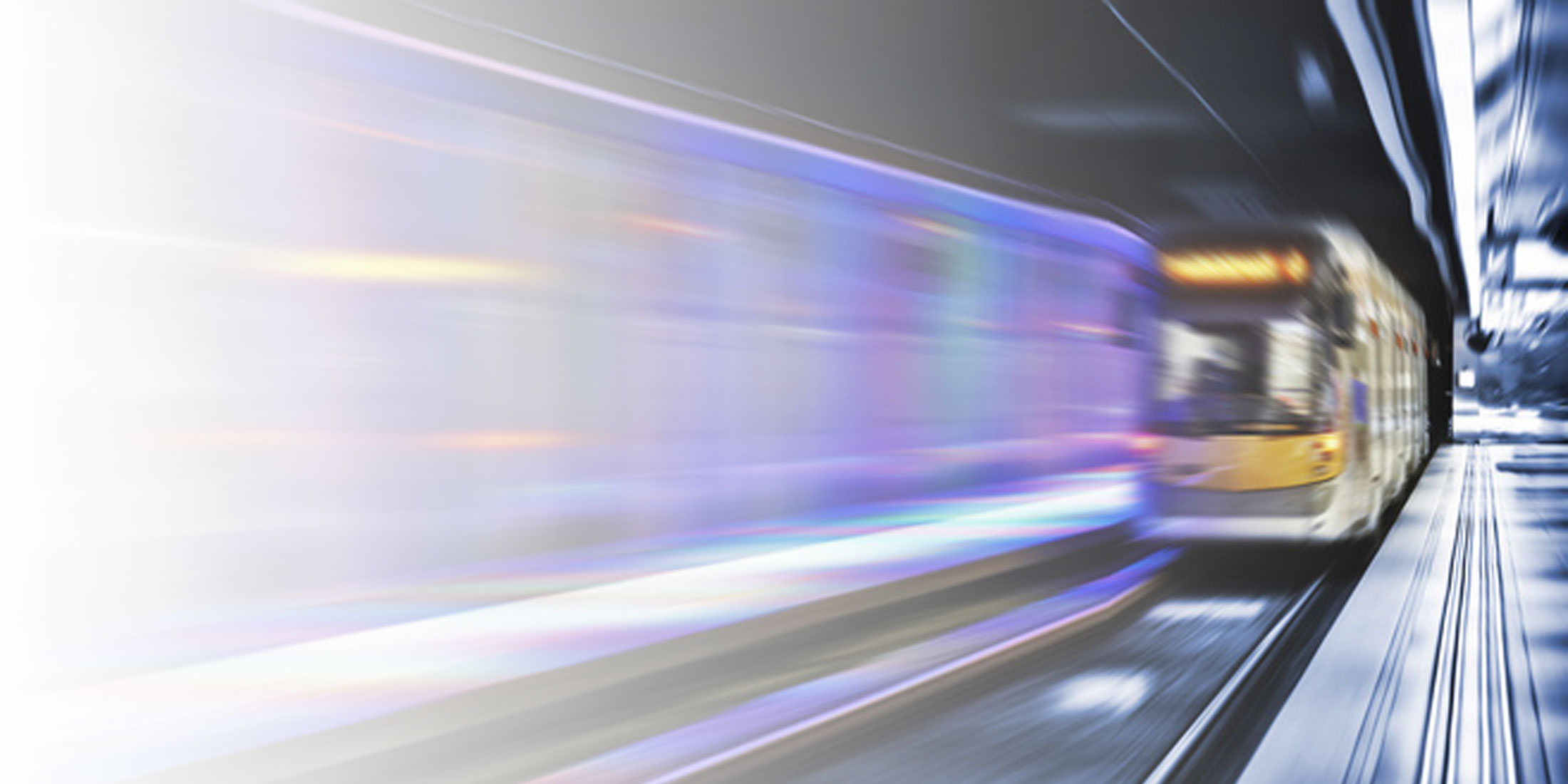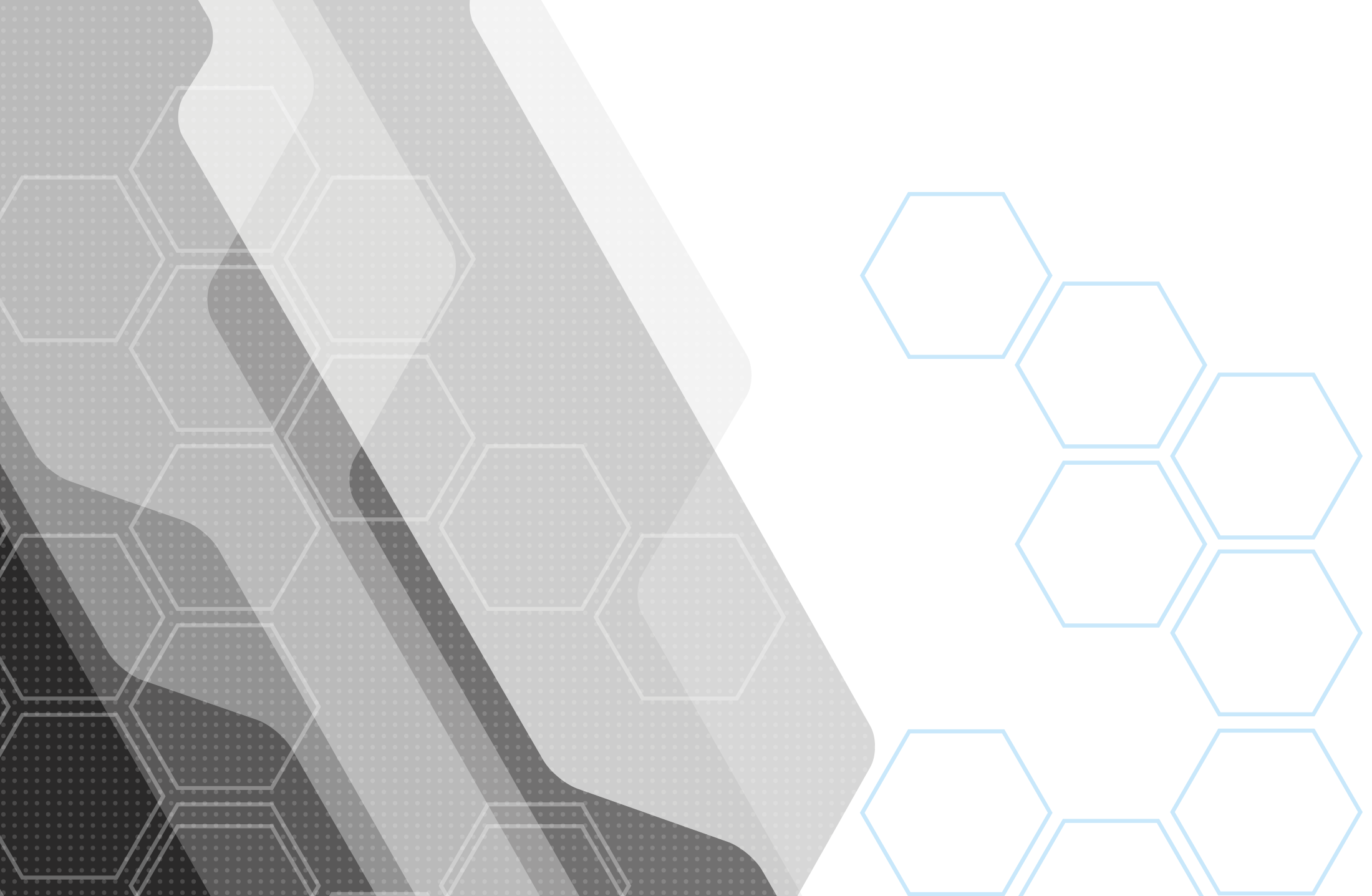 INFRASTRUCTURE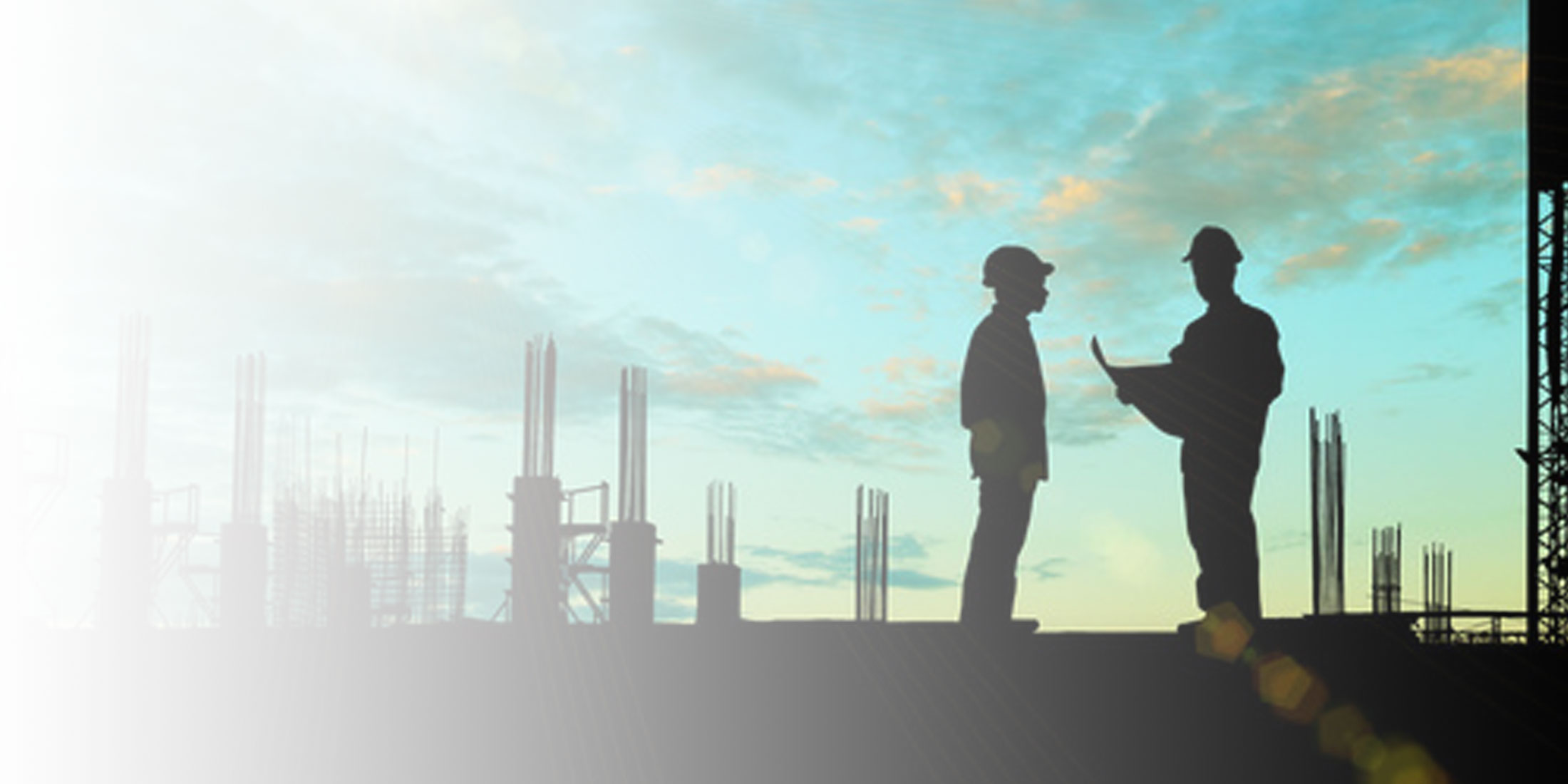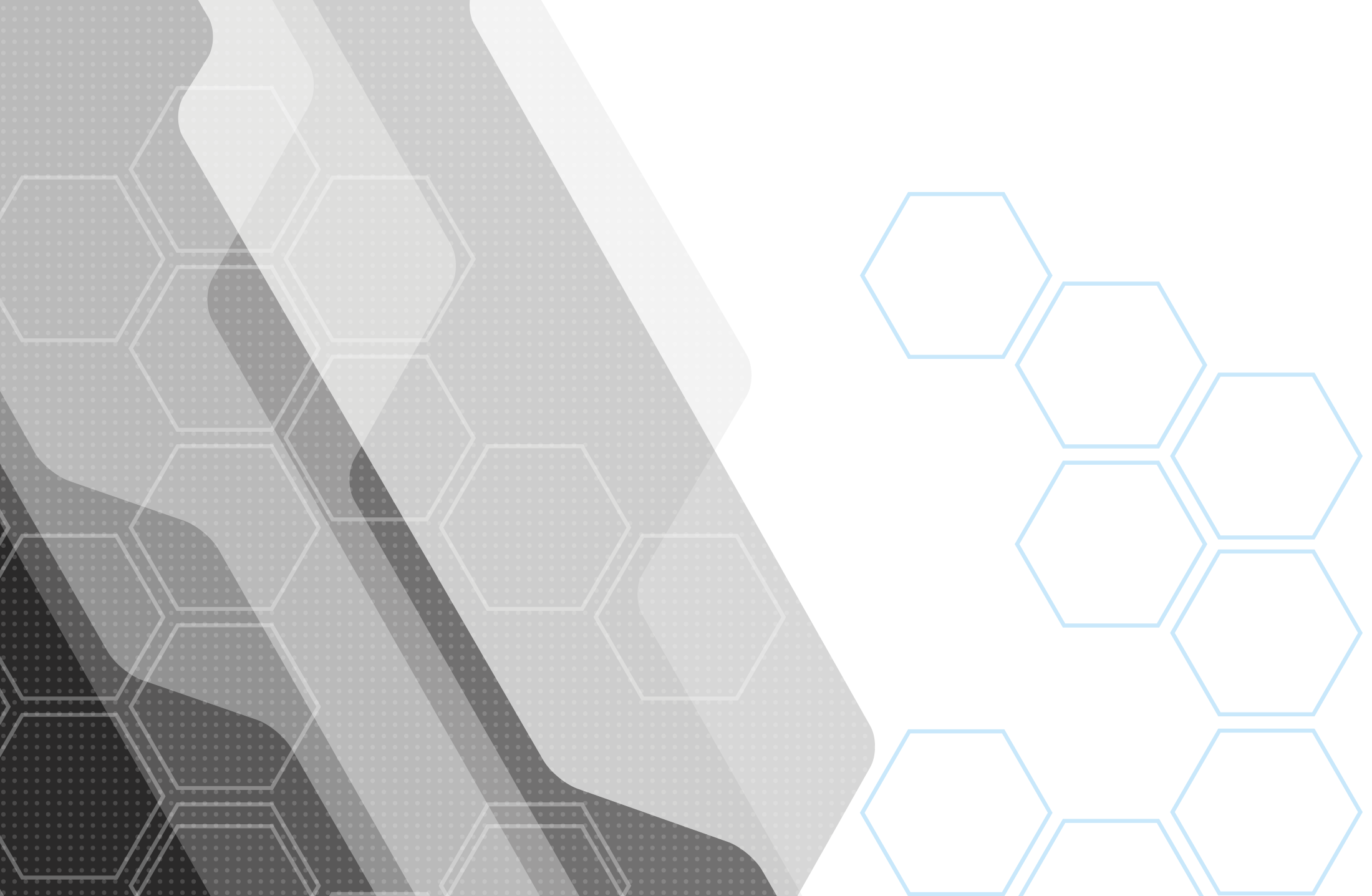 BUILDING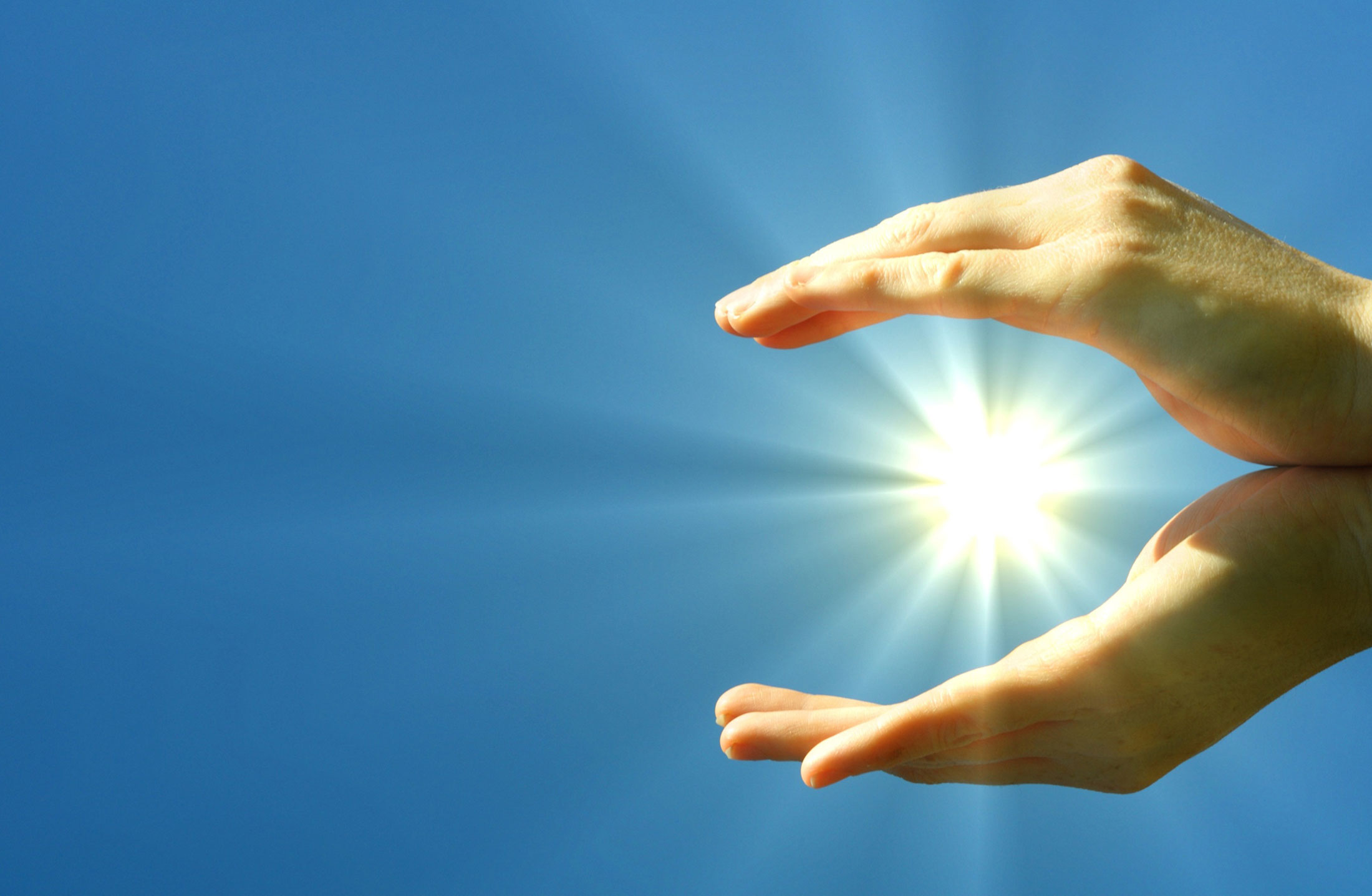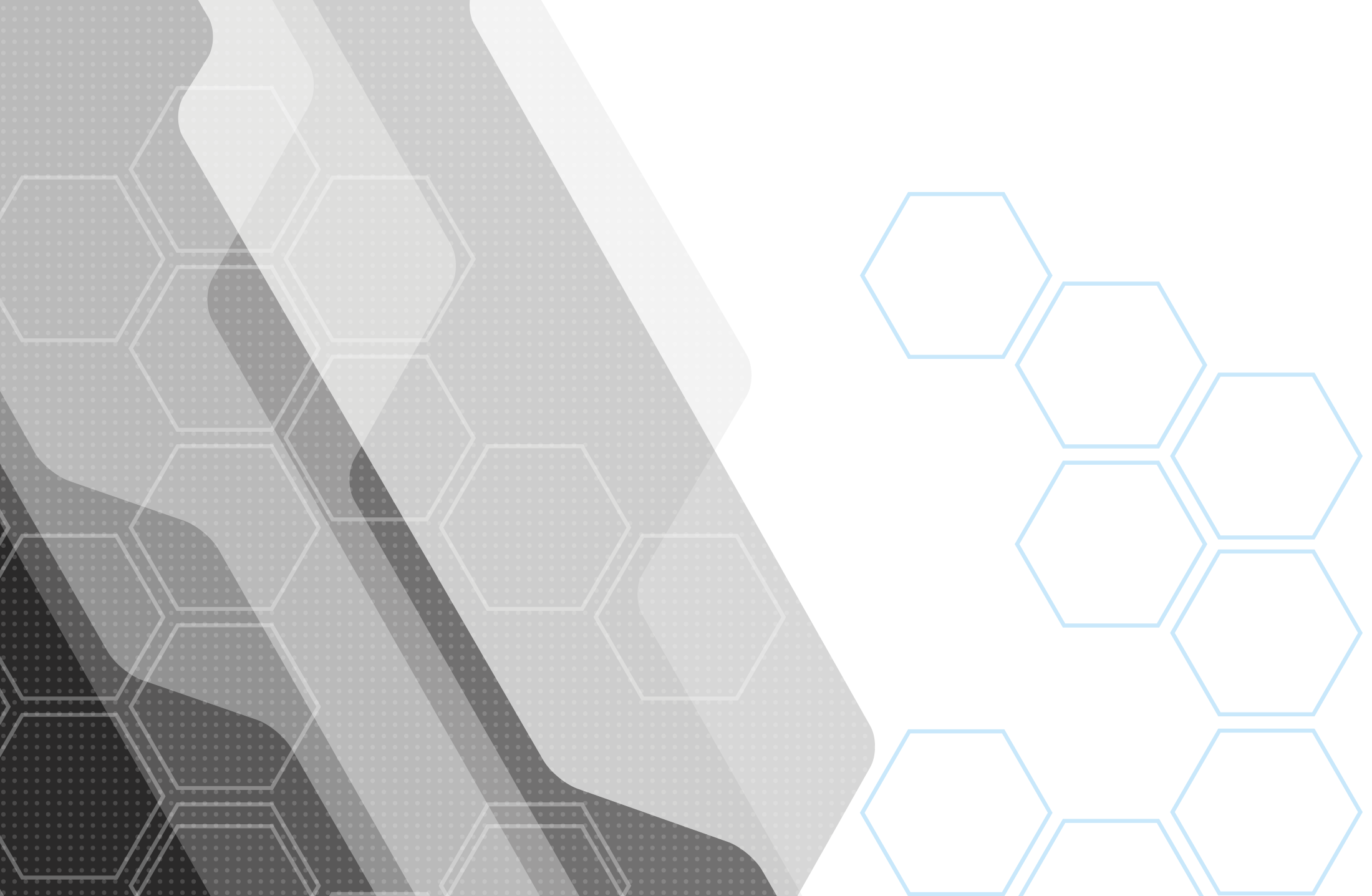 ENERGY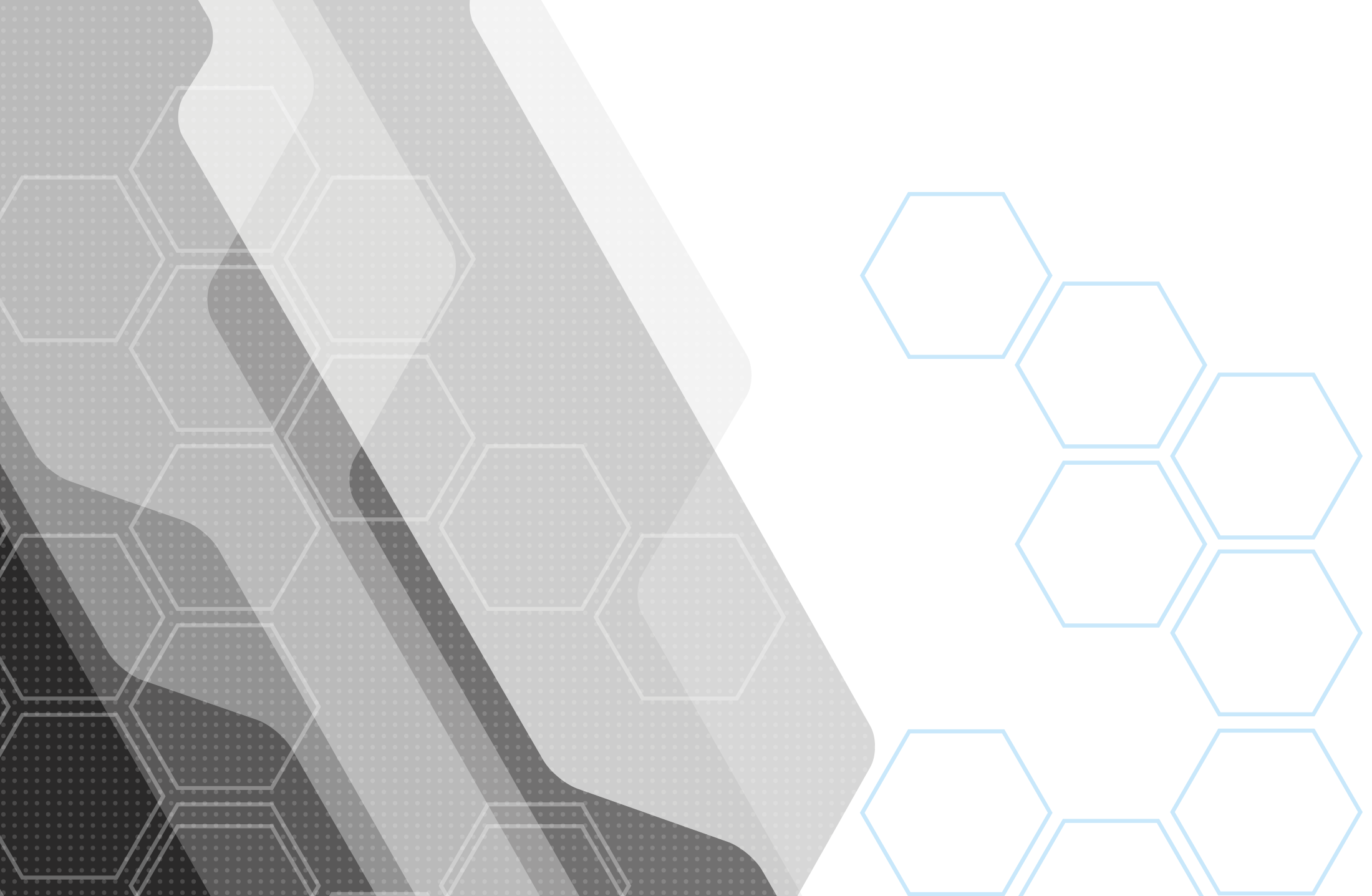 BODY RENTAL
& CONSULTING
ON SITE
IBS Progetti is a leader in the design and construction of engineering works:
the consolidation of the obtained results, together with the improvement and expansion of our services by continually exploring new techniques and markets, are our hallmarks.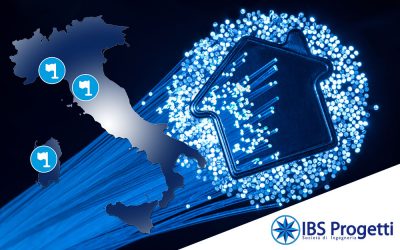 IBS è aggiudicataria del contratto di PMO per l'ottenimento permessi, gestione cantieri e documentazione di As-Built...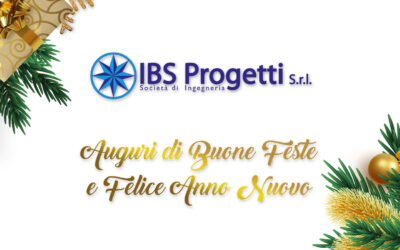 Sinceri  Auguri di Buone Feste!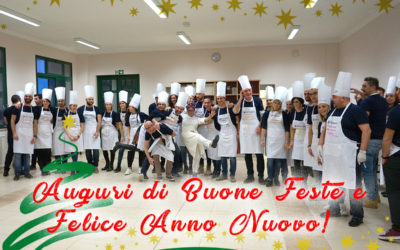 Quest'anno IBS Progetti con tutti i propri collaboratori ha festeggiato il Natale organizzando una sfida gastronomica...
Companies that have chosen us: