IBS Progetti is a leader in the design and construction of engineering works:
the consolidation of the obtained results, together with the improvement and expansion of our services by continually exploring new techniques and markets, are our hallmarks.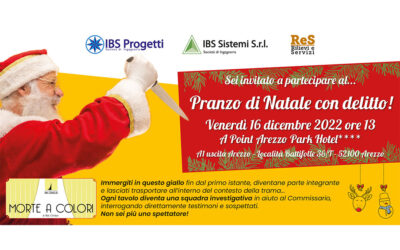 Quest'anno IBS Progetti ha festeggiato il Natale con i propri collaboratori  organizzando un "Pranzo con Delitto"....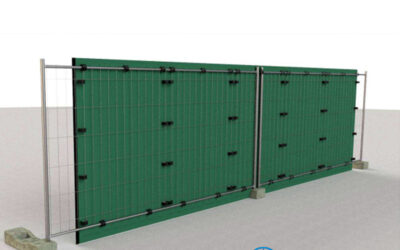 I cantieri edili sono a tutti gli effetti delle 𝘴𝘰𝘳𝘨𝘦𝘯𝘵𝘪 𝘥𝘪 𝘳𝘶𝘮𝘰𝘳𝘦 𝘵𝘦𝘮𝘱𝘰𝘳𝘢𝘯𝘦𝘦, le cui emissioni vengono normate dalle...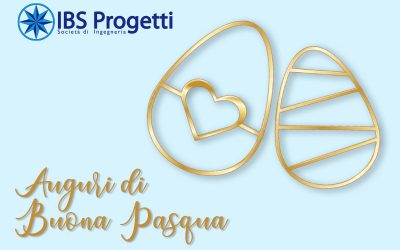 Auguri di Buona Pasqua da parte di tutto lo staff di IBS Progetti.
Companies that have chosen us: